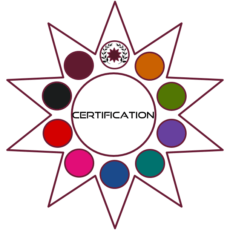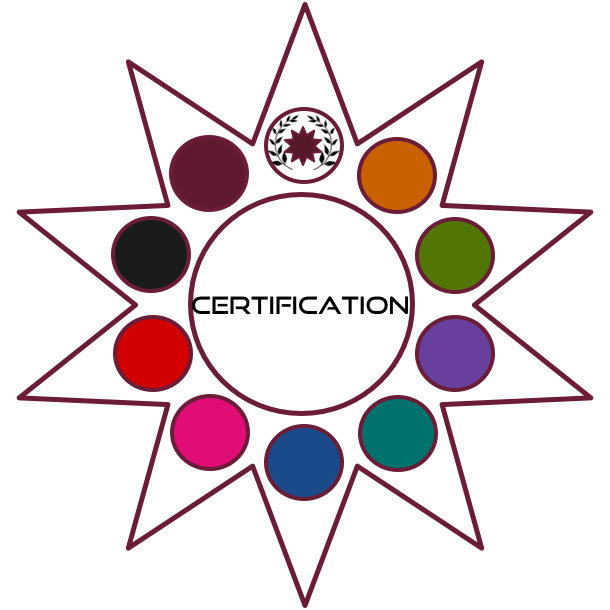 Which certification is right for you?
Current customers say…

Go to a free class; you need to see it to understand why it is worth your time.
It was the hardest thing while I was doing it, but it made everything else I do easier. 
The skills I learned were more than just about passing a certification test, they were about mastering tools I use every day.
Just here to pass the test?
Yes you can pass, but… If you only pass the exam or certification then Expanding Security has failed. We work so you have greater confidence, excitement, and satisfaction in your cybersecurity career knowing you make the world safer. 
Our process: We measure every aspect of the student to get a clear picture of the starting point. We create plans that meet your goals.

Life-long Learning
Free CPE's for life
Learning skills
Core concepts
Classes updated monthly
Some classroom tools
Case Studies
Threats and Controls
WOOTINLTOO
OPSEC integration
Are we any good?
We teach everyday, so students can check for themselves.
All we need is a name and phone number.
All students need is a Mic, earbuds, and an internet connection from any device. We use adobeconnect, It is easy.
We will send a link to live class.
What about our competition?
We are happy to know our competitors like our teaching ideas so much they try to copy our techniques.
Few will give a pass-or-pay guarantee. – But we have been doing it since 2010. 
Most will not tell you who the instructor is. – Everyone knows who they are getting with us.
Some give a money back guarantee . –They already wasted students' time,  isn't it too late then?
Most charge more for less. – We give 30-50 Hours synchronous learning with a live instructor and after-class support.
Most say "bye" once the class is over– Our Students stay until the learning is good enough for them and us.