ACHIEVE YOUR CYBERSECURITY MISSION
USING EXPANDING SECURITY TRAINING
AND YOUR COMMITMENT TO PRACTICE.
"...with Freedom, Responsibility, and Security for all."
We do cybersecurity training for many types of businesses- How can we help you?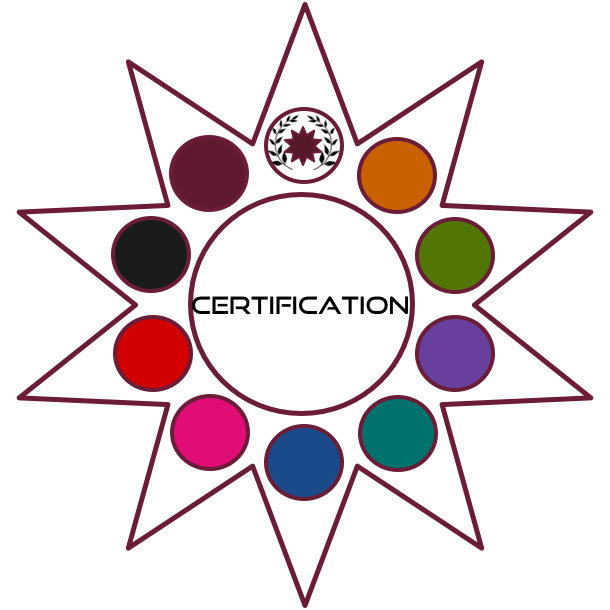 We have a plan. Follow the plan. You will pass the exam or we pay.
We care about: how students learn, how to build to a career, how our plan fits with work, life, and family.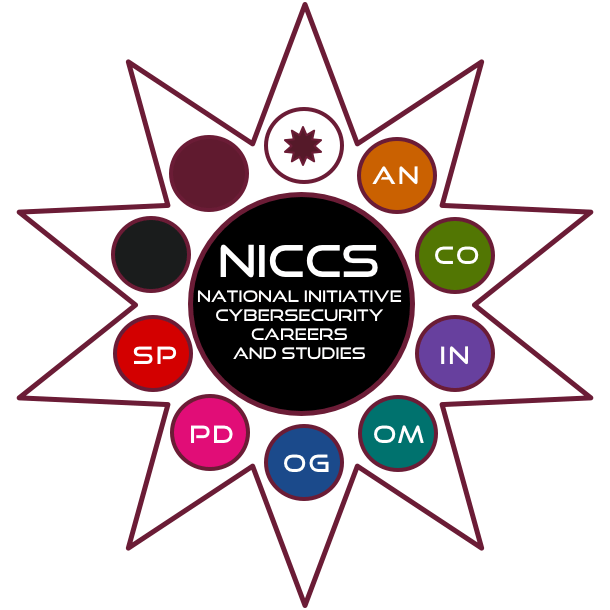 National Initiative Cybersecurity Careers and Studies is what the cybersecurity profession will look like over the next 50 years. See our innovations.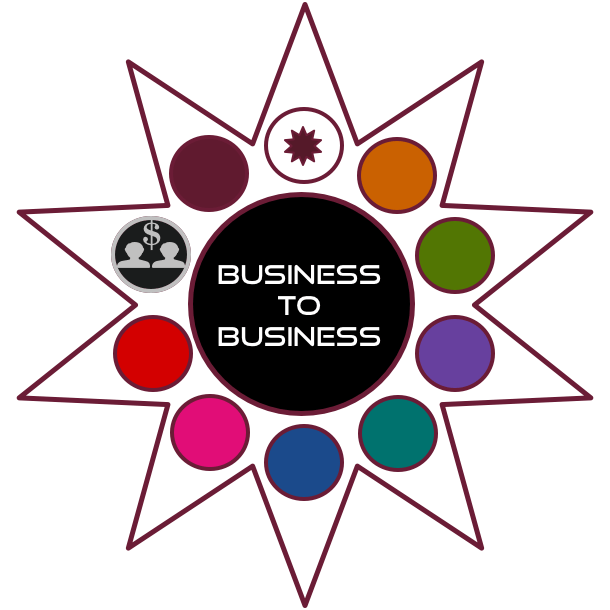 Our years of research on learner types, modes of training, and success metrics support large projects and reduce training costs.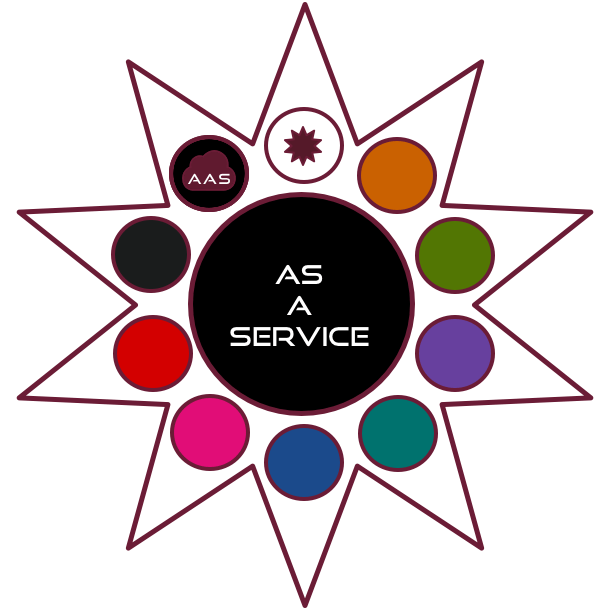 Everything as a Service includes the components of training. We build global training programs for many companies. 
Your cybersecurity consulting practice needs a place to "practice."
Our customers will not "
test security
" out on their clients.
Deliberate practice requires commitment to practice in a controlled, safe environment.
Remember the time you got bad security training?
Never again. Let us demonstrate how different we are before you enroll.
Remember the time you had bad security training?

Don't ever let that happen again.
Experience  where excellent training and advanced cybersecurity expertise meet. 
Let's be really clear: knowing technology, doing technology, being really smart, writing a book, and lecturing does NOT constitute good TEACHING.
Learning  is that spark ignited in your mind about the material.
We are responsible to each student. If you take a certification course, follow the plan, and that plan fails, the instructor pays for your retake. Why Passrates are BS?
The only metric is # fails.
Metric: 9 fails in 8 years for all CISSP students.
Prove that you have real people working for you, with some nice looking profile pictures and links to social media.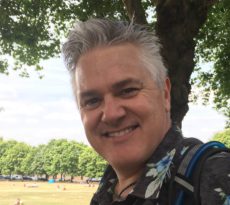 President & Lead CISSP Instructor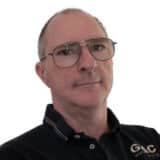 Incident Response Instructor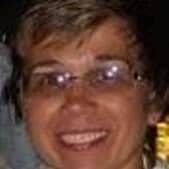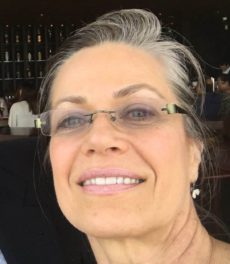 …it was as a result of your training that I obtained my CISSP!! You not only know your stuff, but you are so good at uniquely articulating the multitude of material in ways I have never seen any other instructor do.
Expanding Security provided me with a collaborative learning environment that not only prepared me to pass the CISSP exam the first time but also allowed me and other students to share knowledge and practical experience that could be applied beyond the exam.
I would like to thank the Expanding Security team for the awesome program they have established for individuals desiring to obtain a CISSP certification. As a full-time working mother of two toddlers, I found their system to be feasible and it helped me to retain the information I needed to pass the exam. I also received valuable career related information that went further than the exam, which was also greatly appreciated.
1801 East 51st
365-255
Austin, TX 78722
Administrative Information