When:
July 25, 2019 @ 3:30 pm – 3:55 pm
America/Chicago Timezone
2019-07-25T15:30:00-05:00
2019-07-25T15:55:00-05:00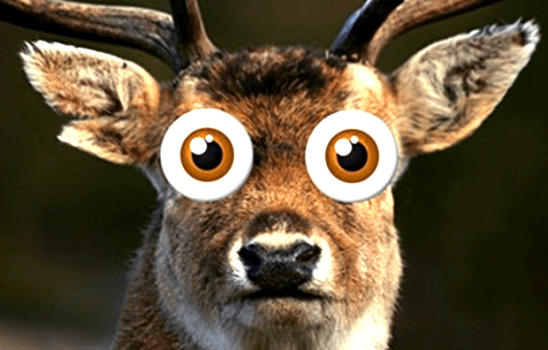 Thursday's at 3:30 Central – 25 minutes
Look at your resume or job description. Look at the headlines for any kind of cyber security breach. The person with the camera and mic in their face is the Deer in Headlights. There's nothing like getting hit by a truck. Our group discusses these key issues each week from all of the different perspectives in cyber security. We also formulate solutions and get input.
Who got hit by a truck? How will each of us deal with it? What are the possible cybersecurity actions? How will effect your business?
We will post a reading and meet for 25 minutes to discuss the topic. It is a free CPE and a great topic.
Past students: if you have an account with VMLT you can login, then click the link to get your free CPE. If you login to the system this becomes an auditable event that we will track for you.